Insert in this space a sentence that represents your project.
Something important that could serve as a divider and could introduce the sections below.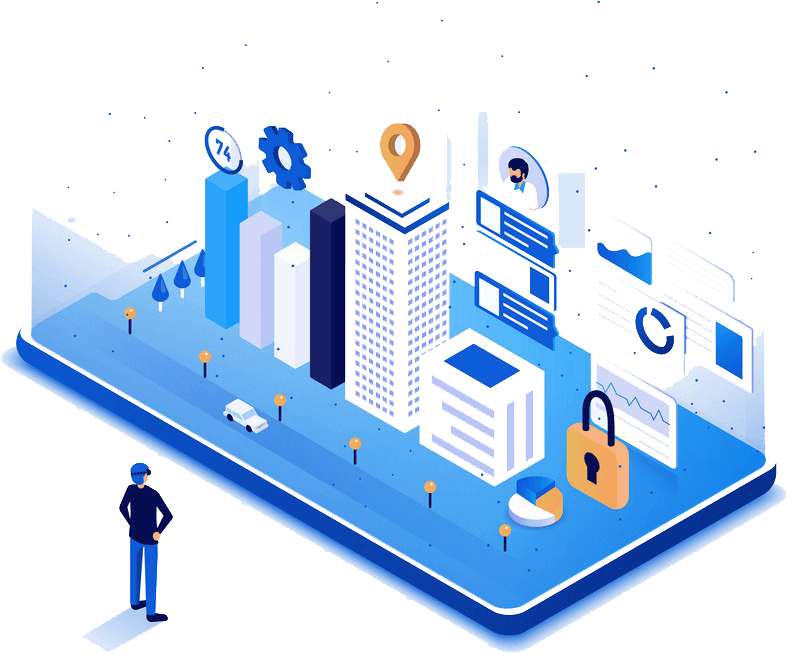 Please insert in this part an introductory text about the research you have done, or are doing with your research group. If needed, you can delete or add other boxes. 
In this box you can enter a closing sentence or something else.
Something important that can help us close the page effectively. He could also write an ad, a quote, etc. In short, unleash your fantasy.